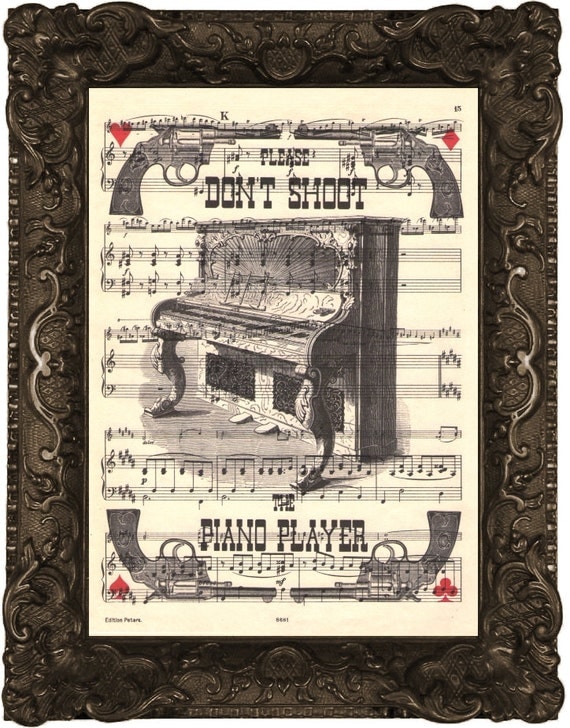 Today's the day everyone has to return their library books and music here at the Whittaker Library. (Why is it always someone else's fault that a music part has gone astray?!)
We haven't lost a horn or even a horn part (yet) today, but t

his cheerful little Flanders and Swann song,
"I've lost my horn"
, is so nearly appropriate, and at least it cheers us up:-